Innovation and digital services for customers
Internationally leading chemicals group
Innovation is a crucial competitive factor in the chemical industry and requires effective and efficient research and development. In order to capitalise on the growing possibilities that digitisation offers in this respect, the internationally leading chemicals group relies on the expertise of IT solutions provider DCCS. As a long-standing digitisation partner, DCCS accompanies research & development for agricultural products and solutions using individualised IT systems and applications that successfully support companies with innovation and data-based digital services.
Internationally leading chemicals group
The listed chemicals group is active in 90 countries and runs more than 200 production sites. Based on innovative strength, the company's intensive research efforts have made it a world leader. In laboratories all around the world, it works on hundreds of research projects to offer products to customers from various industries that meet the current and future requirements of the economy and society.
Chemicals and environment in an equilibrium, supported by systems
One of the chemicals group's research-intensive fields is agriculture, which produces innovative fungicides, insecticides and herbicides. These help farmers protect plants and safeguard yields. The company is continuously expanding its comprehensive range of chemical products in this area worldwide. All products offered on the market must be registered and meet the requirements of authorities with regard to eco-toxicological effects. Limit values that ensure the safety of humans, animals and the environment play an important role in this context. A large number of regulations must be taken into account in order to carry out appropriate tests and studies in compliance with the rules. These are mandatory for registration or re-registration of active substances.
For the complex and data-intensive research and development work, DCCS developed a tailored IT system landscape in close cooperation with the chemicals group. This system offers the international R&D team optimal support from test planning to evaluation and laboratory as well as field studies, but even when registering chemical substances. It centrally stores the large amounts of data from studies and tests conducted as well as their results in various fields of agricultural research including toxicology, eco-toxicology and environmental behaviour. Most of the data is managed, evaluated and made available to researchers around the world in a well-structured form. The system supports the company in gather relevant results for the new and further development of products. Moreover, it allows for the creation of data-based forecasts about the success of an approval process, thus serving the company's goal of connecting economic success with environmental protection and the safety of humans and animals.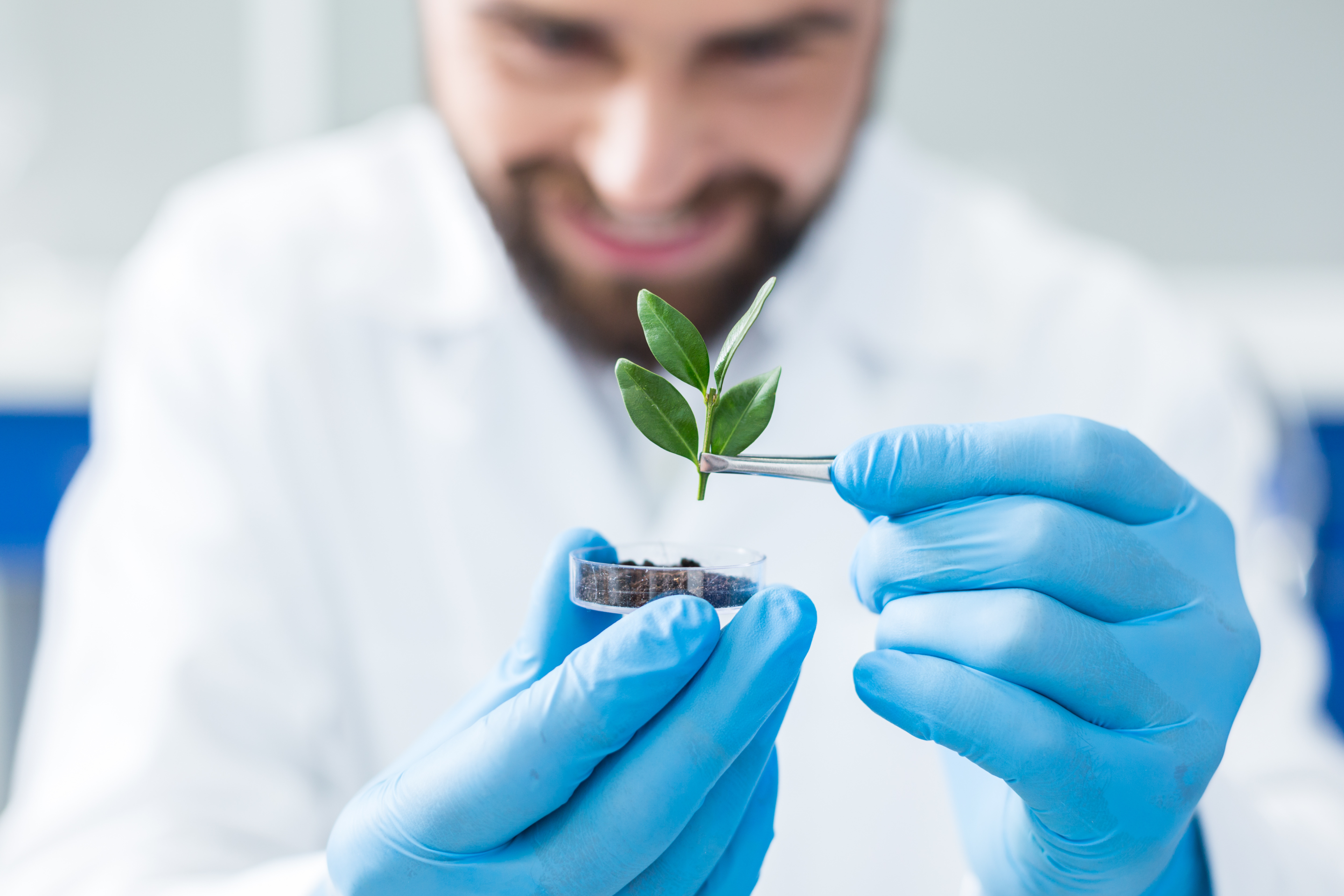 ​​​​​​​
Research projects, globally planned and coordinated
Efficient research and development are prerequisites for innovation. Any time employees around the world are working on hundreds of research projects, these efforts must be perfectly planned and coordinated. This is another area where the chemicals group relies on DCCS's expertise. On the basis of a service-oriented architecture, a planning and coordination system for research and development activities within the group was developed, taking into account the customer's specific needs, which integrates seamlessly into the customer's application landscape. This software solution is used for scheduling and financial planning, ongoing status analysis and evaluation of projects. Data is exchanged with other systems via web services. A specially developed data warehouse system allows extensive and individual reporting for the worldwide research teams and different stakeholders of the research projects.
​​​​​​​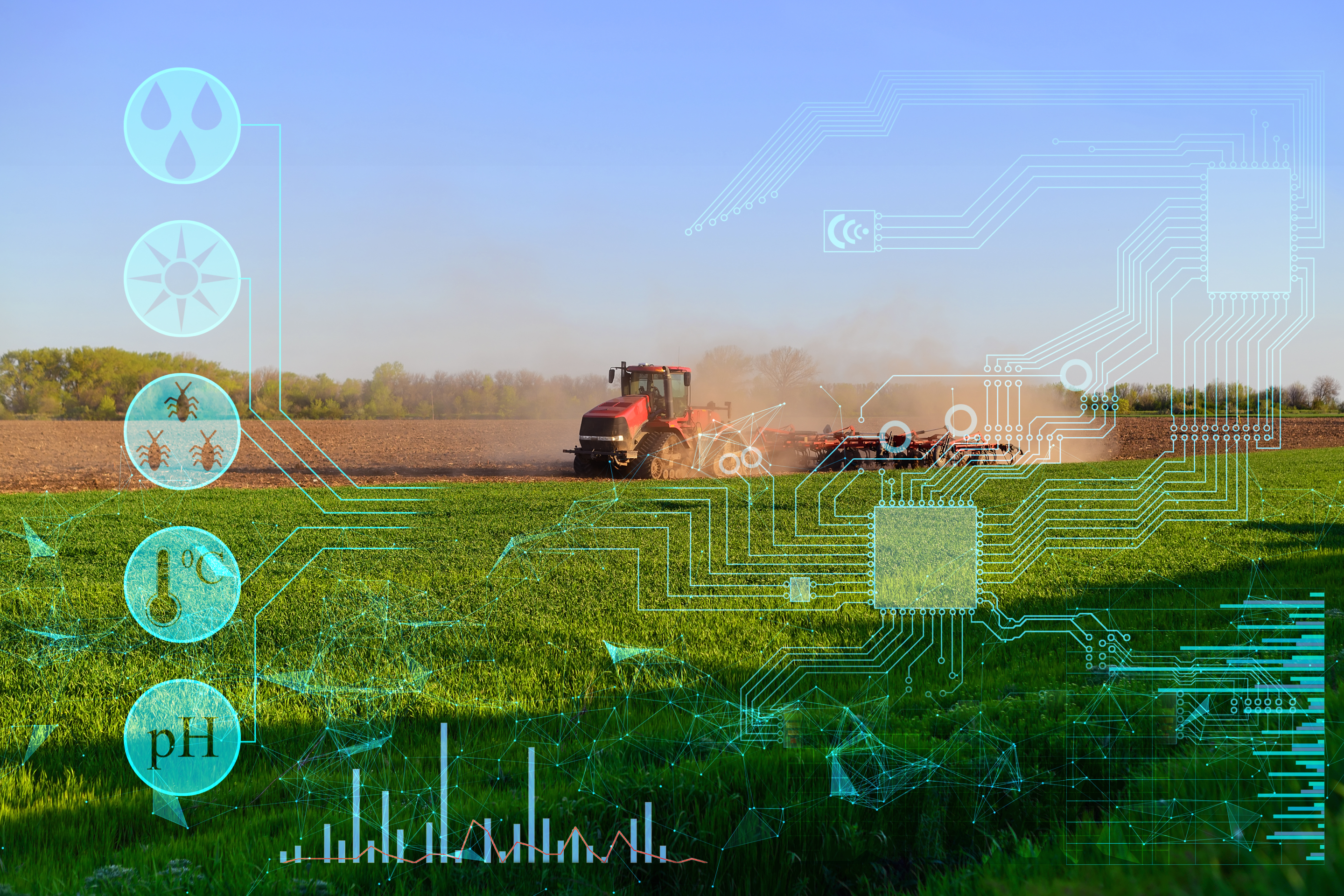 Digital, smart services for customers
Growing affordable and healthy food for a growing population on limited agricultural space is a big challenge for agriculture. To tackle such challenges, the chemicals group increasingly offers its customers innovative digital services on top of its agricultural and chemical products. For example, farmers receive data-based, digital recommendations for the optimal mixing of products, taking into account the current environmental and weather conditions. In the future, machines will receive this information directly and thus automatically ensure the correct mixing and application of seeds or fertilisers and crop protection products. The basis for such innovative digital services is the intelligent use of data. Because the chemistry between the companies is not the only thing that's perfect: The data & business analytics expertise of DCCS is also an optimal fit and the two are currently working together on a cloud-based data platform for research & development. In the agricultural sector in particular, the intelligent use of data will help to generate innovations that support farmers with feeding a growing population and overcoming challenges such as limited arable land, new plant diseases or the effects of climate change.
Agro-Chemie - Innovation and digital services for customers
Project results & highlights
Needs-optimised IT support for complex and data-intensive research and development of chemical products and solutions for the agricultural industry
​​​​​​​
IT systems and applications that support the company during innovation processes and data-based digital services for Agro-Chemie
Data-based forecasts for further life cycle of chemical substances
Project planning system allows for efficiently coordinated, global research projects within the group
Comprehensive individual reporting allows data analysis in the context of international research projects
Cloud-based data platform for intelligent data use
Get in touch!
We are looking forward to your message
I expressly agree to the processing of my data and have taken note of the privacy policy.
* Please fill out all fields